Hacking Venezuela's Crisis from Silicon Valley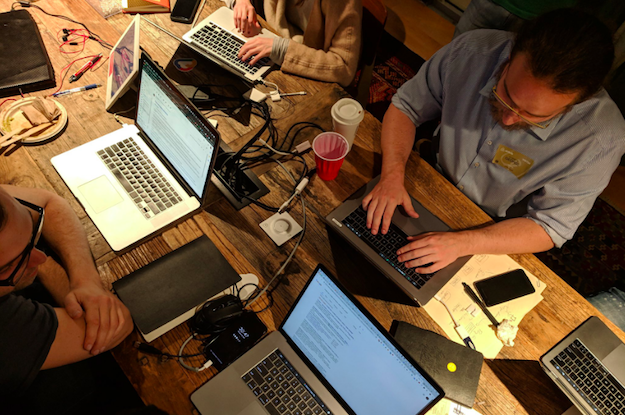 Tracking blackout reports. Creating chatbots that connect Venezuelans searching for medicine to resources. Developing platforms to crowdsource scholarships for university students. Even diagnosing diseases.
Thousands of miles away from Venezuela, members of it's growing diaspora are busy using new technology to tackle the country's humanitarian crisis.
"I am amazed by the potential," said Dr. Julio Castro at a San Francisco "hackathon" organized by Venezuelans in Silicon Valley earlier this month. A software engineer had just shown Castro how easy it was for an algorithm to...
Read this article on the Americas Quarterly website. | Subscribe to AQ.