Guatemalans Ousted Their President In 2015. Now They're After His Replacement.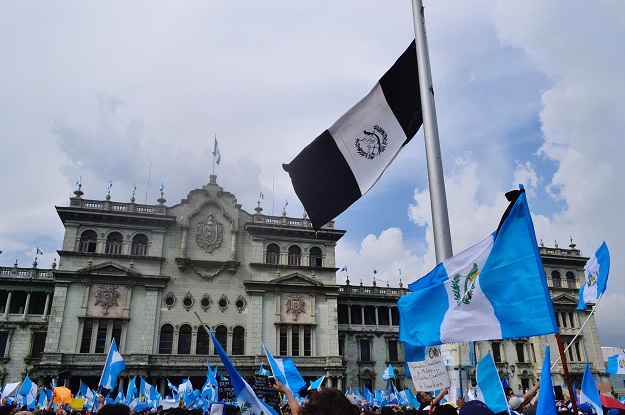 It took more than 20,000 protesters marching in the streets of Guatemala City to force then-President Otto Pérez Molina to resign and face corruption charges in 2015.
Two years later, Pérez Molina is gone – but the thousands of anti-corruption protesters are back, and they're taking aim at the new president, Jimmy Morales; at Congress; and at anyone else that stands in the way of their message: no more corruption. The fight against entrenched structural graft and impunity in the country is at a turning point; protesters' return to the streets en masse on Sept. 20 was a clear sign...
Read this article on the Americas Quarterly website. | Subscribe to AQ.