The Good News About El Salvador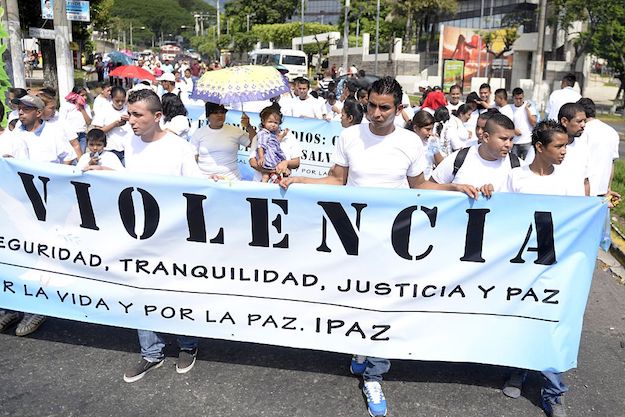 El Salvador's bloody civil war ended on Jan. 16, 1992, after 12 years of fighting that cost at least 70,000 Salvadorans their lives. Since then, gangs and organized crime have made El Salvador one of the world's most violent countries. 
But today, 25 years since the signing of the Chapultepec Peace Accords, El Salvador has reason to be hopeful: After years of sustained investment in security and violence prevention, the country's murder rate is on its way down. The same is true of violence-plagued neighbors Honduras and...
Read this article on the Americas Quarterly website. | Subscribe to AQ.