Americas Society
Council of the Americas
Uniting opinion leaders to exchange ideas and create solutions to the challenges of the Americas today
Four Years Ago, Latin America Had Four Female Presidents. What Happened?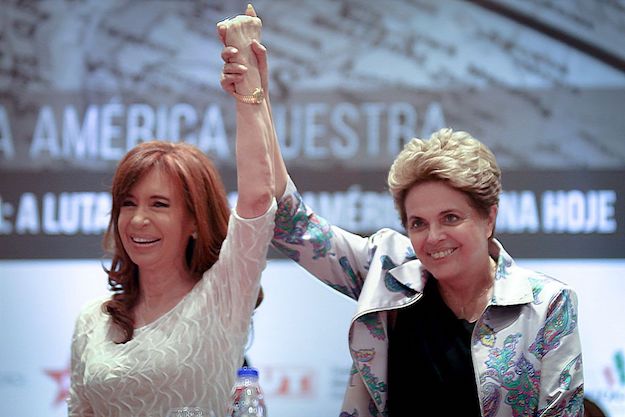 This article is adapted from Americas Quarterly's print issue on Venezuela after Maduro
Four years ago, Latin America boasted four female presidents. Today, there are none. AQ spoke to Jennifer Piscopo, a professor at Occidental College and an expert on gender and politics in Latin America, about what's in store for 2018. This interview has been edited for clarity and length.
How have female candidates fared so far in 2018? 
At the presidential level,...
Read this article on the Americas Quarterly website. | Subscribe to AQ.