Fighting Corruption: What Works/What Doesn't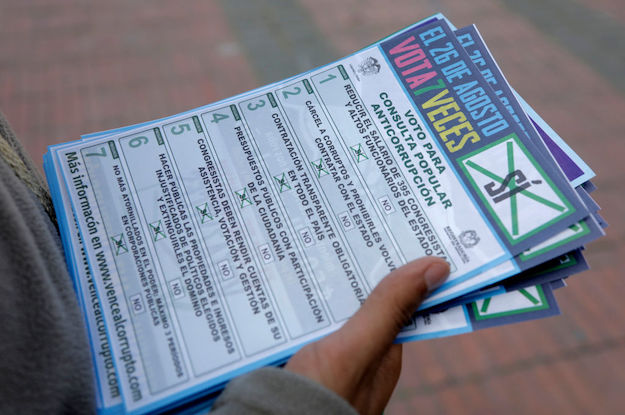 This article is adapted from AQ's latest issue on Latin America's anti-corruption movement.
Pérez Molina. Odebrecht. Keiko. They thought they were safe—until they weren't. Public, high-profile arrests of some of Latin America's most powerful figures have taken the struggle against corruption to new heights. But to get there, countries had to first adopt a number of instruments to combat and deter corruption. Below, AQ...
Read this article on the Americas Quarterly website. | Subscribe to AQ.