El increíble caso que demostró que la ofensiva de América Latina contra la corrupción va en serio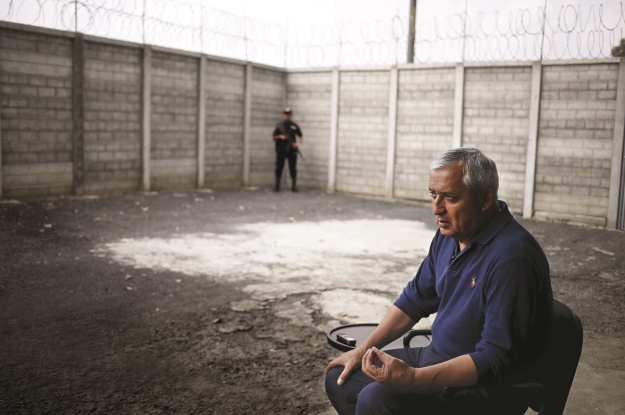 ¿Guatemala? ¿De verdad?
Confieso: esa fue mi reacción en el momento en que Guatemala fue más lejos que cualquier otro país en la campaña contra la corrupción que ahora se propaga en América Latina.
Una cosa es que Brasil o Chile, que tienen una historia más larga de instituciones fuertes, investiguen a los poderosos y los manden a la cárcel. ¿Pero Guatemala? ¿Un país que hace apenas 20 años estaba en medio de una guerra civil? ¿Un...
Read this article on the Americas Quarterly website. | Subscribe to AQ.