Don't Blame Washington for Venezuela's Oil Woes: A Rebuttal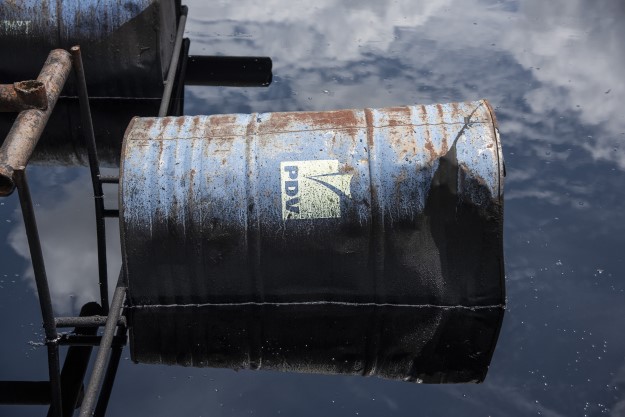 On August 2017, the White House imposed financial sanctions on Venezuela, limiting its access to U.S. financial markets. Shortly after, Venezuela's economy and oil sector collapsed. ​Economists Mark Weisbrot, co-director of the Center for Economic and Policy Research, and Jeffrey Sachs conclude​ ​that the sanctions caused the collapse and human suffering that followed. Is this persuasive? 
In short, no. 
To make their point, Weisbrot and Sachs take Colombia as...
Read this article on the Americas Quarterly website. | Subscribe to AQ.