Does the Mercosur Trade Deal Mean Brazil Will Finally Open Up?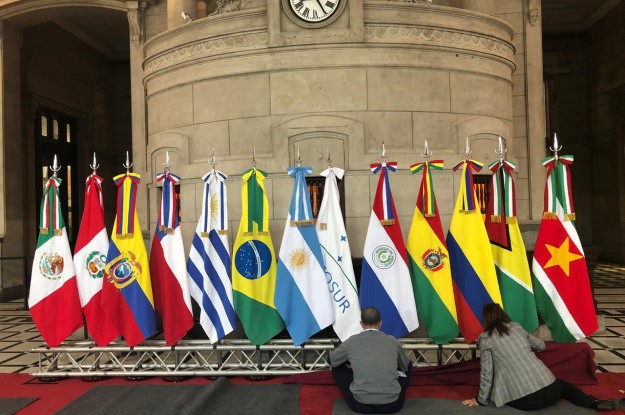 For Brazil, the most promising part of Mercosur's announcement of a trade deal with the European Union is that it would give the country a path – with or without its regional partners – to implement comprehensive reforms and open its economy to global trade.
It's an unexpected opportunity that President Jair Bolsonaro should take care not to squander. 
An acrimonious 20-year negotiation process made it seem as though the accord would never happen at all. Indeed, the announcement that a deal had been reached took most experts by surprise. Trade negotiations naturally face...
Read this article on the Americas Quarterly website. | Subscribe to AQ.