Dispatches: Lost in the Maze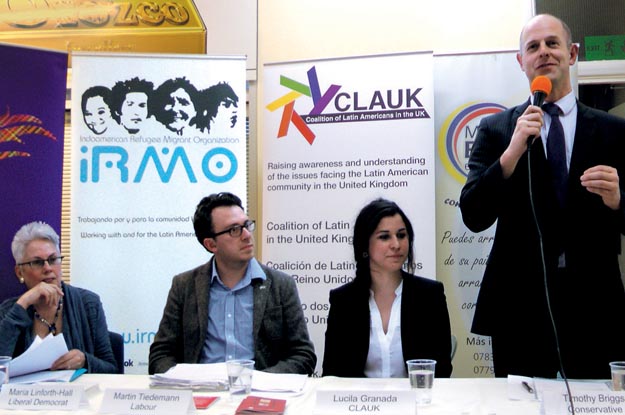 As Latin American children play in the front room of an office in Brixton in London's southern borough of Lambeth, their parents are equally raucous in the back, attending a February 2015 workshop hosted by a U.K.-based NGO called the Indoamerican Refugee and Migrant Organisation (IRMO). There isn't enough space in the low-ceilinged, dimly lit room to contain the crowd, which spills over into an annex. The workshop is focused on the complexities of British bureaucracy: tax obligations, labor laws and how to access services and welfare.
It's the kind of information that Irene Loneza...
Read this article on the Americas Quarterly website. | Subscribe to AQ.