Americas Society
Council of the Americas
Uniting opinion leaders to exchange ideas and create solutions to the challenges of the Americas today
To Defeat Maduro's Regime, Treat It Like a Crime Syndicate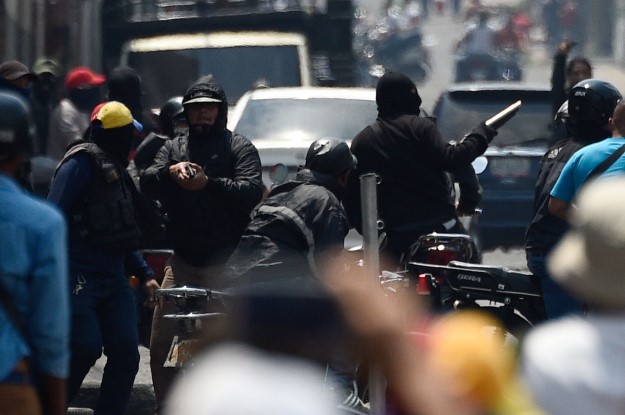 Venezuela is almost a failed state where millions of people face nationwide power outages, food shortages, hyperinflation, and where crime and looting have become a means of survival. The most powerful criminal organization in this apocalyptic reality is the regime of Nicolás Maduro and the syndicate of criminal families that make up his government.
Venezuela's chavista government was once a legitimate political actor but it has devolved into a type of cartel of criminal cells that protect each other and run the nation through corruption and fear. There is the Maduro inner...
Read this article on the Americas Quarterly website. | Subscribe to AQ.