Americas Society
Council of the Americas
Uniting opinion leaders to exchange ideas and create solutions to the challenges of the Americas today
Dear President Trump: Central America Could Get Even Worse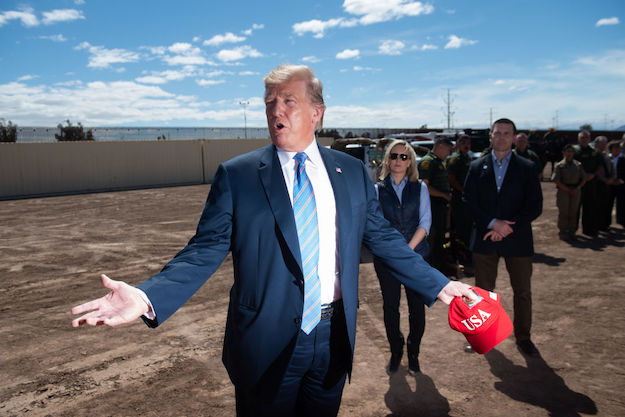 To: President Donald J. Trump
Date: April 16, 2019
Mr. President, you have correctly noted that the United States is not prepared to receive a huge influx of refugees. But the countries that make up Central America are going down the wrong path at varying speeds. Things could, in fact, get significantly worse – especially if your administration makes the wrong decisions in the months ahead. 
We know you have appointed a new acting secretary of homeland security, and we have heard the rumors that you are...
Read this article on the Americas Quarterly website. | Subscribe to AQ.