Cuba Wants Business. Trump Is Making That Harder.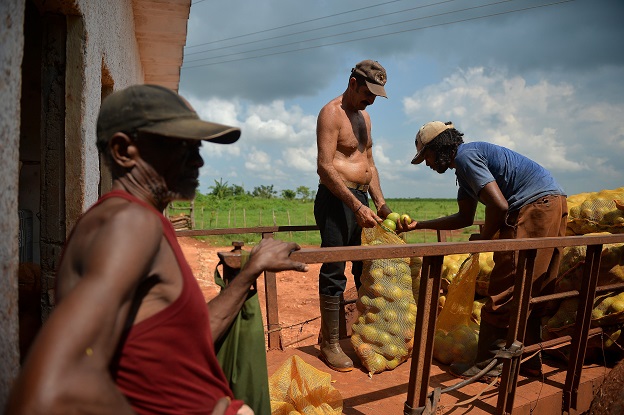 Cuba watchers were expecting the Trump administration to dramatically break from precedent Monday. Ultimately, it was what the administration didn't do that could sow the most confusion.
For weeks, speculation grew that the State Department would bring into effect a two-decades-old provision allowing lawsuits against entities doing business tied to properties expropriated by the Cuban government decades ago. Every president since the 1996 Helms-Burton Act was passed, including Trump, had suspended the Title III that permits these lawsuits to avoid a legal quagmire. Now the Trump...
Read this article on the Americas Quarterly website. | Subscribe to AQ.