Could This Prosecutor Become Guatemala's Next President?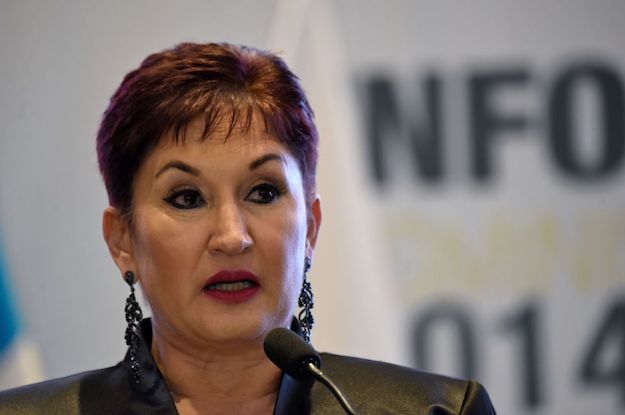 When Thelma Aldana finished her term as Guatemala's Attorney General last May, she left office as the most popular public official in the country, according to private polling. That reputation was a direct result of her leading role in Guatemala's fight against corruption, including the prosecution and arrest of a sitting president, Otto Pérez Molina, in 2015. With the help of the UN-sponsored International Commission Against Impunity in Guatemala (CICIG), Aldana's office investigated and prosecuted over 50 corruption cases in the last three years. 
The big question is, what's next...
Read this article on the Americas Quarterly website. | Subscribe to AQ.