Could This Argentine TV Host Be Latin America's Next 'Outsider' President?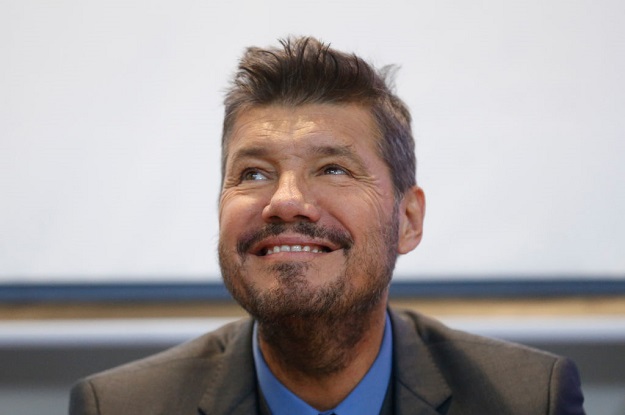 With presidential elections set for October, possible challengers to President Mauricio Macri are already jockeying for position. One figure capturing particular intrigue here is Marcelo Tinelli, a TV host who some believe could throw his hat in the ring if economic woes and corruption scandals provoke a spike in anti-establishment sentiment.
A household name in Argentina, Tinelli is a wealthy businessman and vice president of San Lorenzo, one of the country's largest football clubs. He's also been the host of Argentina's most popular TV show, Showmatch, for over 25 years,...
Read this article on the Americas Quarterly website. | Subscribe to AQ.