Costa Rica's "Before-and-After" Corruption Scandal Casts a Long Shadow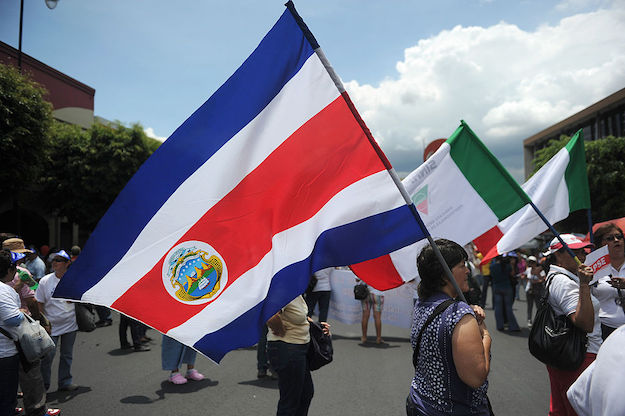 Attorney General Emilia Navas calls it a "before and after" moment in Costa Rican politics.
In 2017, audio recordings of a conversation between building developer Juan Carlos Bolaños and Guillermo Quesada, a Central Bank deputy, lifted the curtain on an apparent corruption scheme involving business interests and public officials from every branch of government.
At the core of the scandal was Bolaños' effort to import cement from China to undercut Cemex and Holcim, two multinationals with a hold on the Costa Rican market. Officials allegedly changed import rules in Bolaños'...
Read this article on the Americas Quarterly website. | Subscribe to AQ.