Americas Society
Council of the Americas
Uniting opinion leaders to exchange ideas and create solutions to the challenges of the Americas today
In Colombia, a Radio Show for Peace Reaches Its End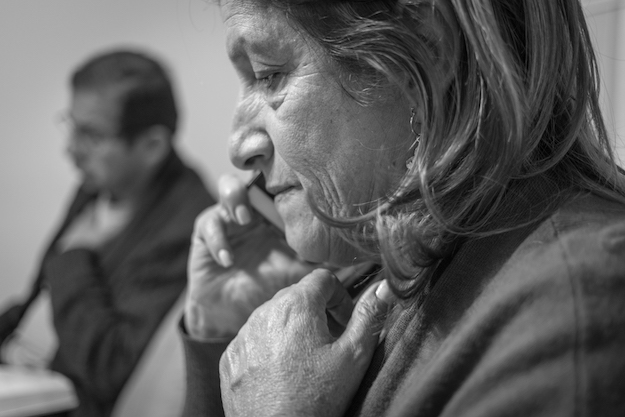 During Colombia's 52 years of internal conflict, an estimated 25,000 people disappeared, 220,000 were killed and 4 million were displaced from their homes. For the families of those who were kidnapped, a radio program that aired from midnight to 6 a.m. every Sunday was often the only way to deliver messages to loved ones they hoped were listening.
Voces del Secuestro was created in 1994, at the height of the civil war. Herbin Hoyos, the journalist who created the show, first had the idea that year, when he was himself a captive of the Revolutionary Armed Forces of Colombia (FARC) for...
Read this article on the Americas Quarterly website. | Subscribe to AQ.