Colombia's Inspector General: "Corruption Is the New Cartel"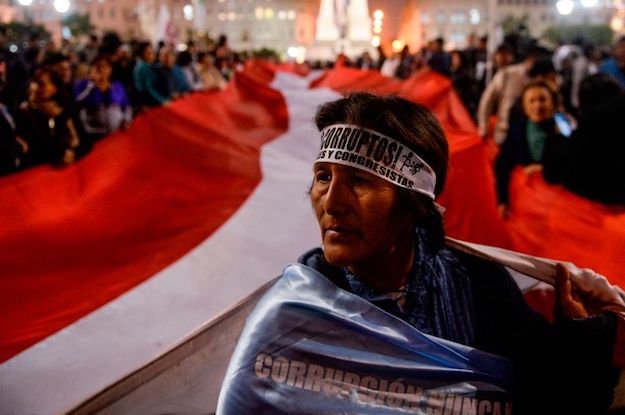 Brazil's Car Wash investigations have become synonymous with corruption busting in Latin America. But they've also highlighted a lack of collaboration across the region when it comes to tackling the issue. 
Colombian Inspector General Fernando Carrillo told AQ that his efforts to investigate Odebrecht's activities abroad have been hampered by the fact that evidence against the company has been sealed in Brazil. 
Carrillo recently sat down with AQ to discuss how to improve international cooperation in the anti-corruption effort, and why progress is so urgent...
Read this article on the Americas Quarterly website. | Subscribe to AQ.