The Chinese Investment that Could Boost Chile's Lithium Boom – and Help Climate Change, Too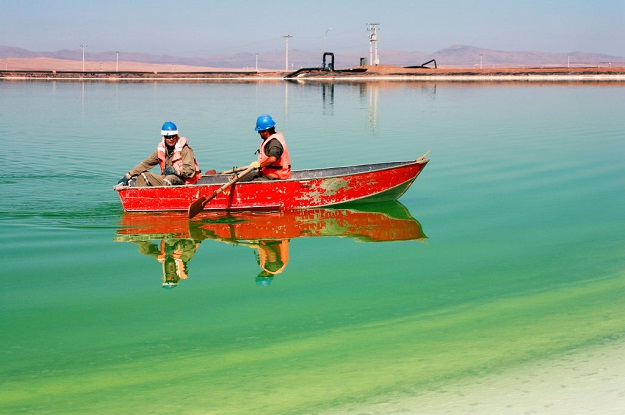 Such are the riches to be found in them, that the Andes mountains have been described as a gigantic open pit mine.
Something similar can be said of the Atacama Desert in Northern Chile, the driest in the world and home to several coveted global commodities. The previous century saw interest in its nitrates, and more recently the Atacama has been touted as an exceptional source of solar energy, capable of generating all of Chile's electricity needs and more. Now, lithium, which has been called the "gold of the 21st century," is drawing further international attention – and...
Read this article on the Americas Quarterly website. | Subscribe to AQ.