Chileans Are Frustrated With Politics, Too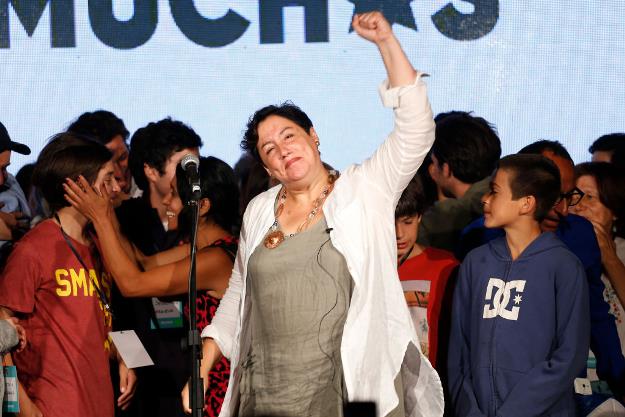 Discounted by analysts as a political novice whose hard-left platform would prove too extreme for Chile's voters, Beatriz Sánchez suddenly finds herself in a powerful position.
On Sunday, Sánchez and her leftist Frente Amplio coalition earned over 20 percent of votes in Chile's first-round presidential election – more than double what some polls predicted. Coupled with dismally low turnout and strong support for other fringe candidates,...
Read this article on the Americas Quarterly website. | Subscribe to AQ.