Chile Beats Out Brazil in a New Anti-Corruption Ranking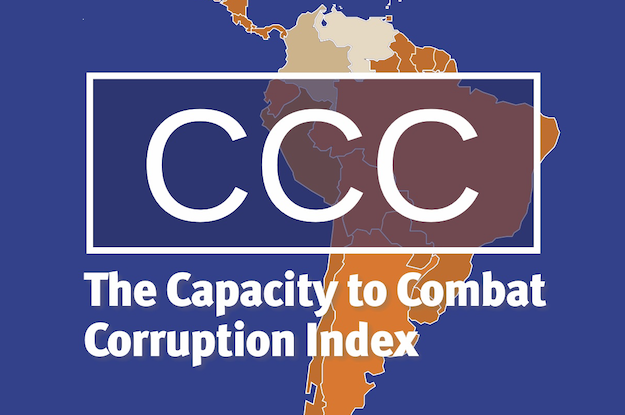 Which countries in Latin America are best prepared to fight corruption? How are governments, media, civil society and the private sector fostering — or standing in the way of — a cleaner business environment?
To help answer these questions, AS/COA and the risk consulting firm Control Risks are launching the Capacity to Combat Corruption (CCC) Index, a new tool assessing Latin America's ability to uncover, punish and deter corruption.
Rather than measuring perceived levels...
Read this article on the Americas Quarterly website. | Subscribe to AQ.