The Changing Face of Anti-Corruption Protests in Latin America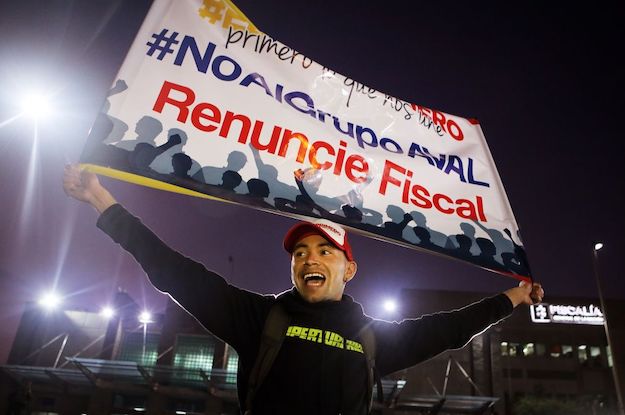 Brazil's former Attorney General and Lava Jato veteran Rodrigo Janot likes to say that "Latin America used to be famous for its generals; now it is known for its prosecutors and judges." Events over the last couple of months in places like Peru, Colombia and Guatemala are proving that Janot's axiom still holds true. 
Since 2015, anti-corruption protests have popped up almost everywhere in the region, converting law enforcement and judicial leaders into national celebrities. And there are no signs that social pressure is petering out. According to a recent Transparency...
Read this article on the Americas Quarterly website. | Subscribe to AQ.