Americas Society
Council of the Americas
Uniting opinion leaders to exchange ideas and create solutions to the challenges of the Americas today
Is Change Coming to China's Venezuela Policy?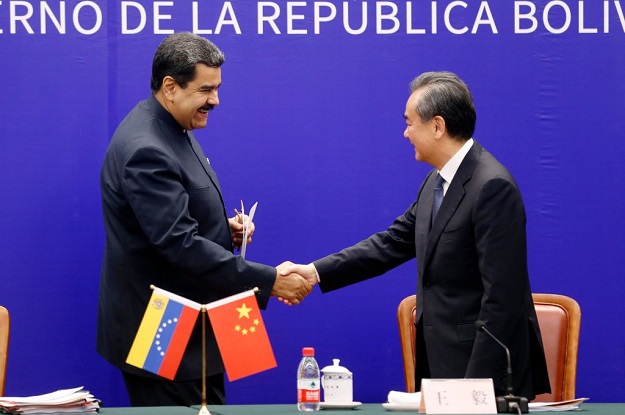 SHANGHAI – Nicolás Maduro's visit to Beijing in September was front page news in Caracas, as the Venezuelan leader trumpeted China's willingness to extend a $5 billion credit line to its cash-strapped South American ally.
For Maduro, meetings with President Xi Jinping and the Chinese premier, Li Keqiang, helped challenge Venezuela's portrayal as a global pariah, and validated his promises of "big achievements" during the trip.
Inside China, however...
Read this article on the Americas Quarterly website. | Subscribe to AQ.