Americas Society
Council of the Americas
Uniting opinion leaders to exchange ideas and create solutions to the challenges of the Americas today
Brazil's Crisis, in Two Sentences or Less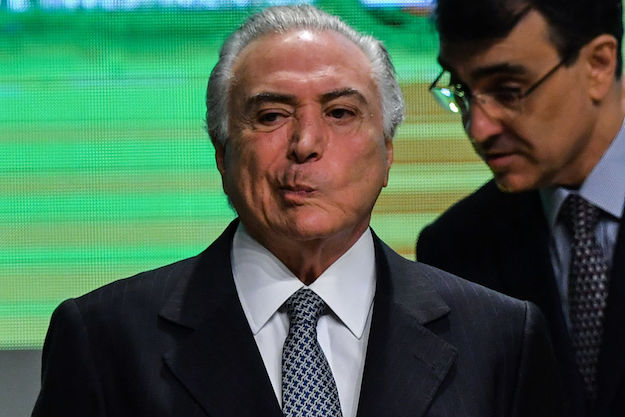 Esse artigo foi publicado em português na revista Época 
The email came from a friend, a well-known American journalist:
"What's happening to Brazil? Is this the apocalypse? Can you elucidate and explain in two sentences?"
I stared dumbly at my computer. Two pages: Tudo bem. But two sentences? I was reminded of the old quote, sometimes attributed to the 17th century French philosopher Blaise Pascal: "If I'd had more time, I would have written a shorter...
Read this article on the Americas Quarterly website. | Subscribe to AQ.