Brazil's Temer Is Only the Latest Latin American President in Prison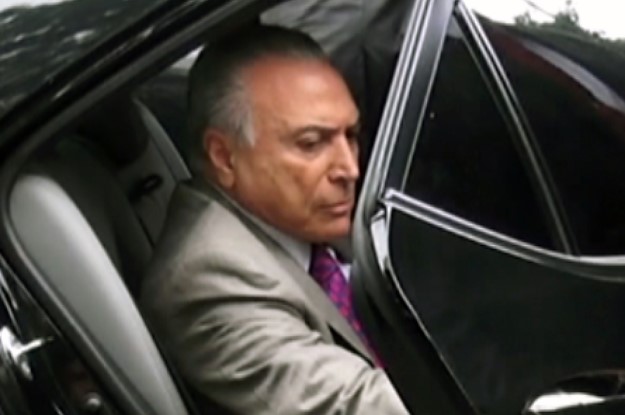 Brazil's former President Michel Temer, 78, turned himself over to authorities on May 9 to face bribery charges tied to the construction of a nuclear power plant. Temer spent four days in jail in March on the same charges before being allowed to go home. Since then the former president has seen a handful of separate corruption cases filed against him and the court order that allowed his release overturned. Prosecutors accuse Temer of heading a criminal organization that, over the past four decades, has embezzled around $470 million.
Latin America's anti-corruption wave has made the...
Read this article on the Americas Quarterly website. | Subscribe to AQ.