Americas Society
Council of the Americas
Uniting opinion leaders to exchange ideas and create solutions to the challenges of the Americas today
Book Review: The Chandelier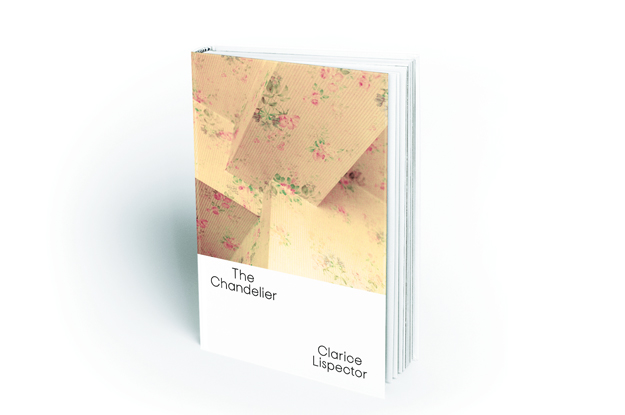 This article is adapted from Americas Quarterly's print issue on Venezuela after Maduro
Newcomers to Brazilian author Clarice Lispector's work often find it bewildering. Her second novel, The Chandelier — now available in its first translation into English — is likely to be no exception.
For devoted Lispector readers, this isn't necessarily a bad thing, and this book gives us a closer look into the development of her style and sensibility.
... Read this article on the Americas Quarterly website. | Subscribe to AQ.