Bolivia: No Easy Way Forward, With or Without Morales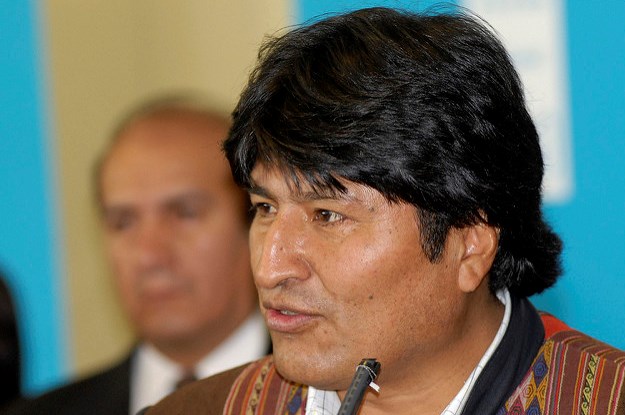 Bolivia's President Evo Morales has long been seen as a benign (and, ultimately, successful) version of Latin American left-wing leadership. Questionable international partnerships and controversial nationalizations aside, Morales' prudent macroeconomic management has helped Bolivia's economy outperform many of its neighbors over the past 12 years of his administration.
But with presidential elections scheduled for 2019 and Morales technically barred from running for a fourth term, there are growing signs that the Bolivian democrat could give in to the same strongman compulsions...
Read this article on the Americas Quarterly website. | Subscribe to AQ.