Americas Society
Council of the Americas
Uniting opinion leaders to exchange ideas and create solutions to the challenges of the Americas today
Argentina: Will the IMF Save or Doom Macri's Reform Agenda?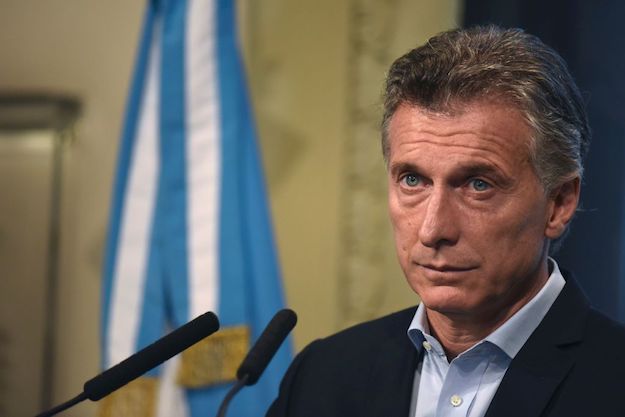 After weeks of relentless pressure against the peso, on May 8 Mauricio Macri announced the beginning of discussions with the International Monetary Fund (IMF) for a credit line. The decision might placate financial markets and provide time for the government to continue its gradual reforms. But the deal will come with a heavy price: The IMF is infamous in Argentina – rightly or not – as the main culprit of the economic, social and political collapse of December 2001. 
The origin of the present financial crisis was the shift of short-term financial investments from emerging markets...
Read this article on the Americas Quarterly website. | Subscribe to AQ.