For Argentina's Polarizing Anti-Corruption Chief, Reform Is "Life or Death"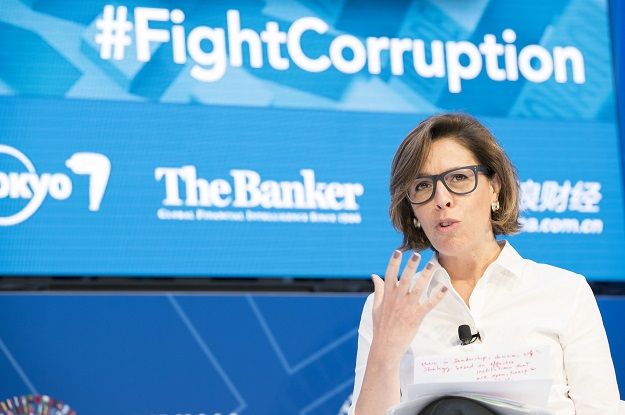 BUENOS AIRES – The day I met Laura Alonso, the head of the Argentine government's anti-corruption office, protesters were holding a rally against President Mauricio Macri just blocks away. But Alonso was focused instead on an uprising happening 3,000 miles away in Venezuela, which for her echoed the polarization at home.
"We are discussing two ways of living (in Argentina)," she said, warning that October elections would be a choice between "liberal democracy and dictatorship." 
Such comments capture the political approach Alonso has brought to the job since late 2015. It's a...
Read this article on the Americas Quarterly website. | Subscribe to AQ.