Are Bolivia and Chile Ready to Dispel Rising Border Tensions?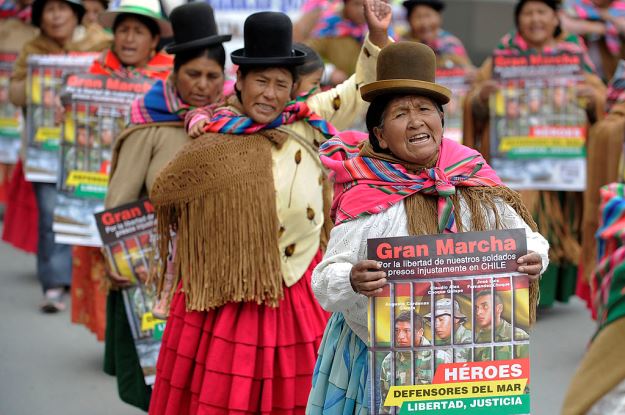 LA PAZ – When Bolivian and Chilean border officials gather on July 25 – their first meeting in six years – they will have a seemingly simple agenda: to restore functional relations along their border without regular resort to courts, threats or name-calling.
It won't be easy. The 528-mile border has been a source of tension since Bolivia lost its coastline to Chile in a 1904 treaty, and conflict has flared up in recent months, with 11 officials – soldiers, police officers and customs officers – detained by their counterparts on the other side.
The scuffle came with the...
Read this article on the Americas Quarterly website. | Subscribe to AQ.