AQ Top 5 Corruption Busters: Thelma Aldana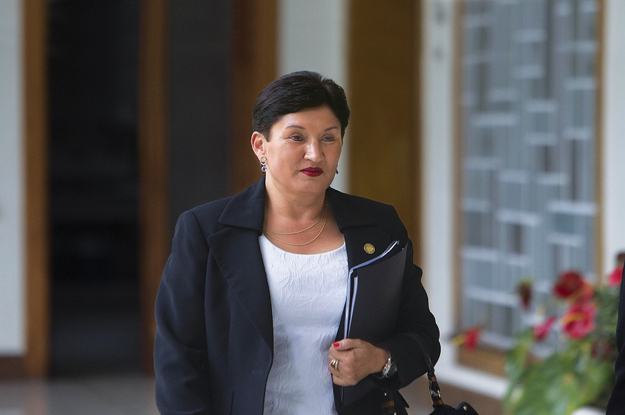 This article is adapted from our 1st print issue of 2016. For an overview of our Top 5 Corruption Busters, click here.
From the moment Thelma Aldana was named Guatemala's attorney general in 2014, she was underestimated. The Economist said she was "likely to take the judicial system in a … new and potentially backward direction." A prominent Guatemalan historian, writing in The New York Times, called her appointment "a slap in the face to reformers."
The tone...
Read this article on the Americas Quarterly website. | Subscribe to AQ.