The Amazing Case That Proved Latin America's Crackdown on Corruption Is For Real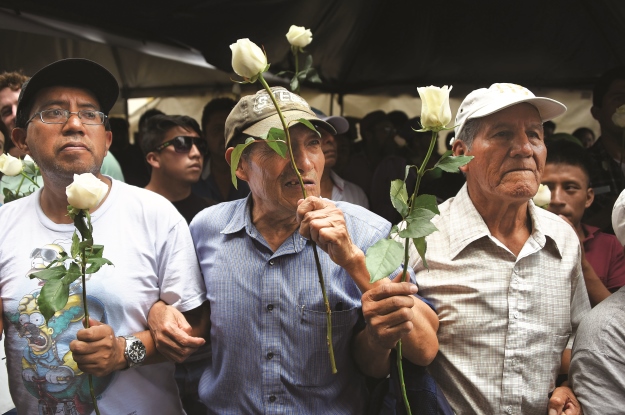 This article is adapted from our 1st print issue of 2016. For a look at our Top 5 Corruption Busters special feature, click here.
Guatemala? Really?
I confess — that was my reaction when Guatemala went further than any other country in the anticorruption crackdown now sweeping Latin America.
It's one thing for Brazil or Chile, with a longer history of strong institutions, to investigate the powerful and put them in jail. But Guatemala? A country that just 20 years ago...
Read this article on the Americas Quarterly website. | Subscribe to AQ.