All Eyes on Guatemala as Crisis Brews Ahead of Elections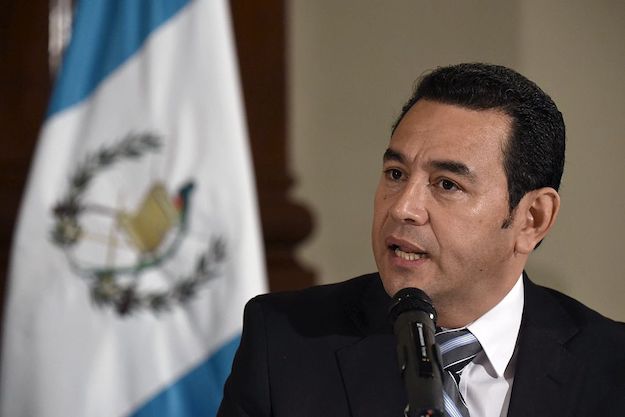 It's not every day that a purportedly friendly foreign nation tries to intimidate the United States by dispatching a fleet of military vehicles to the U.S. Embassy. It is rarer still for the vehicles in question to have been donated by the United States itself and diverted from their intended mission of combatting crime and narcotics trafficking. And it is perhaps unprecedented that such a turn of events would elicit only a tepid...
Read this article on the Americas Quarterly website. | Subscribe to AQ.