Alberto Fernández's Balancing Act in Argentina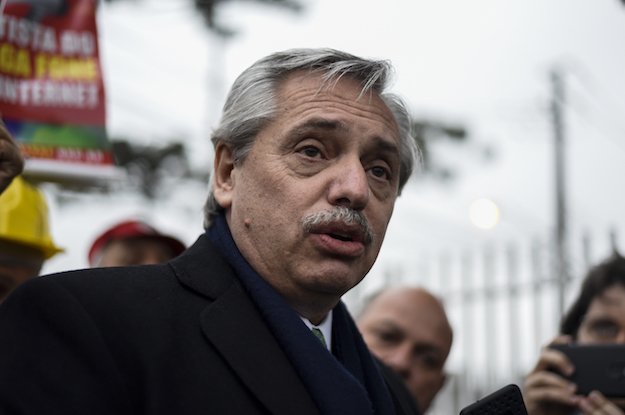 "When I don't agree with something, I say no."
In his first official campaign ad, Argentine presidential hopeful Alberto Fernández sent a subtle message to voters: Former President Cristina Fernández de Kirchner may be my running mate, but I'm not her puppet. 
"Cristina thinks I'm a peacemaker, and it's true," Fernández said in the ad, which premiered online on July 6 and on television the next day. "But when it's necessary, I know how to put things in order." 
Like a ...
Read this article on the Americas Quarterly website. | Subscribe to AQ.