After Victory on Abortion, Chile's President Eyes Marriage Equality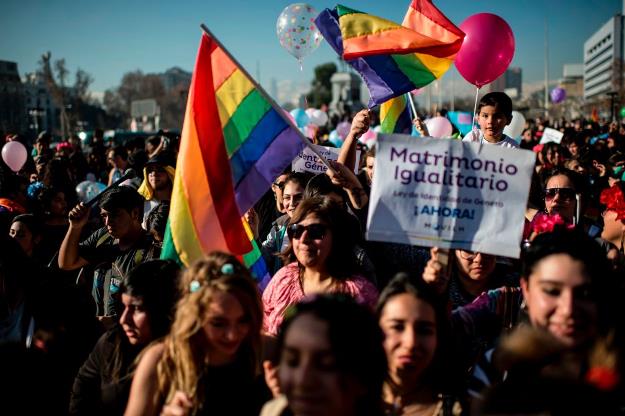 With just six months left in office, Chilean President Michelle Bachelet's progressive agenda may finally be taking shape. 
On Aug. 28, Bachelet became the first Chilean president to propose legislation to extend the right to marry to same-sex couples. At a signing ceremony in Santiago, she said it was "neither ethical nor fair to put artificial limits on love."
The proposal, which will go to Congress next week, comes as lackluster economic growth and a series of personal scandals have damaged the second-term president's popularity. Some see Bachelet's recent legislative push...
Read this article on the Americas Quarterly website. | Subscribe to AQ.