Americas Society
Council of the Americas
Uniting opinion leaders to exchange ideas and create solutions to the challenges of the Americas today
Speaking Guaraní, Don Quixote Rides into Paraguay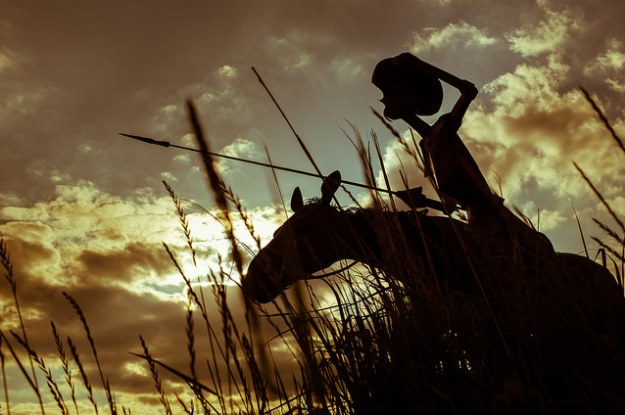 Don Quixote is riding into Paraguay, but he's not just tilting at windmills. The idealistic knight from La Mancha has a new quest: to defend the indigenous Guaraní language.
The first-ever Guaraní translation of Miguel de Cervantes' classic novel Don Quixote was completed in June by a team of four Paraguayan scholars who labored eight years on the tome. Scheduled for release before the end of the year by the Spanish Agency of International Cooperation for Development (AECID), the abridged adaptation represents the...
Read this article on the Americas Quarterly website. | Subscribe to AQ.