Americas Society
Council of the Americas
Uniting opinion leaders to exchange ideas and create solutions to the challenges of the Americas today
Paraguay's surprisingly powerful voice in climate negotiations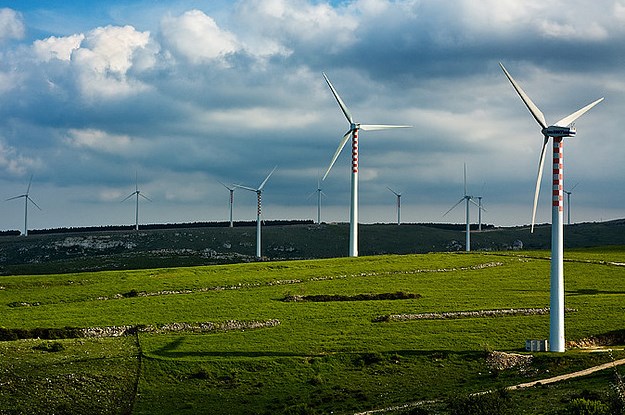 When Paraguay joined ranks with a group of fellow Latin American countries at the United Nations climate talks this month, the media scarcely noticed. After all, its coverage of the UN's ongoing negotiations to deal with global warming tend to focus on more "dramatic" developments—spats between major powers and the glacial pace of negotiations.
It's hard to blame them. With few official negotiating days left before this year's major UN climate conference in Paris, the odds that a meaningful agreement will be reached before the December deadline—let alone one with enough teeth to...
Read this article on the Americas Quarterly website. | Subscribe to AQ.