Americas Society
Council of the Americas
Uniting opinion leaders to exchange ideas and create solutions to the challenges of the Americas today
Why Venezuela's Nicolás Maduro Doesn't Look Finished Quite Yet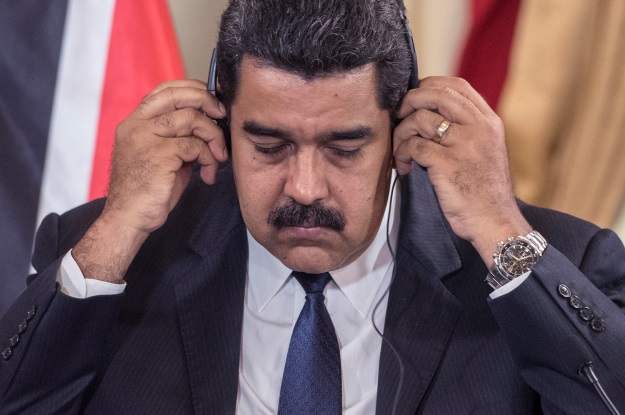 While it's tempting to describe President Nicolás Maduro's government as crazy or erratic, a closer analysis reveals that decision-makers in Caracas operate according to a clear – and effective – set of principles.
Indeed, Maduro and his predecessor Hugo Chávez have long been aware of the fact that high-profile ruptures of democratic order – such as imprisoning all antagonistic politicians at once – risks mobilizing and unifying the domestic opposition as well as governments in the region. So, when the need to crack down on dissent or opposition arises, Maduro has opted for an...
Read this article on the Americas Quarterly website. | Subscribe to AQ.