Americas Society
Council of the Americas
Uniting opinion leaders to exchange ideas and create solutions to the challenges of the Americas today
Mexico 2018: Can AMLO Really Get To 20 Million Votes?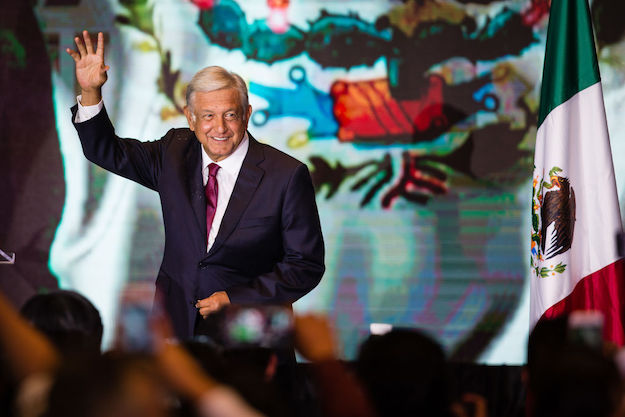 A question institutional investors often ask regarding Mexico's presidential elections next year is: Can Andrés Manuel López Obrador actually win? Most polls do indeed put the leftist former mayor of Mexico City, known popularly by his initials, AMLO, ahead of hypothetical adversaries today. But the road to the 20 million votes he likely needs to become president is more difficult than many appreciate.
The most obvious caveat to the recent polls is that AMLO is, so far, the only certain candidate for 2018. Other parties have not yet settled on their candidates. This leaves room for...
Read this article on the Americas Quarterly website. | Subscribe to AQ.