Americas Society
Council of the Americas
Uniting opinion leaders to exchange ideas and create solutions to the challenges of the Americas today
Medicine Shortages Pose a Threat to HIV Positive Argentines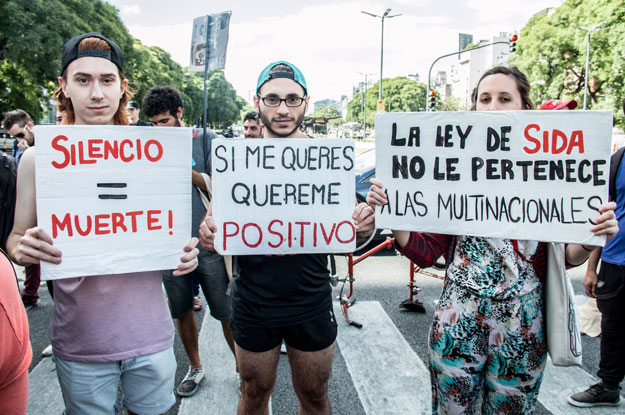 For nearly a year, HIV positive Argentines have endured what advocates call a "crisis" and a "national emergency." Shortages and delays in the delivery of antiretroviral drugs have beleaguered many who depend on them to stay healthy, sparking public outcry and a protest outside the Health Ministry in Buenos Aires in December.
Since then, officials from the ministry have met with representatives from groups at the front lines of the fight against HIV, and promised...
Read this article on the Americas Quarterly website. | Subscribe to AQ.