Americas Society
Council of the Americas
Uniting opinion leaders to exchange ideas and create solutions to the challenges of the Americas today
This Is How Mexico Is Preparing for a Wave of Deportations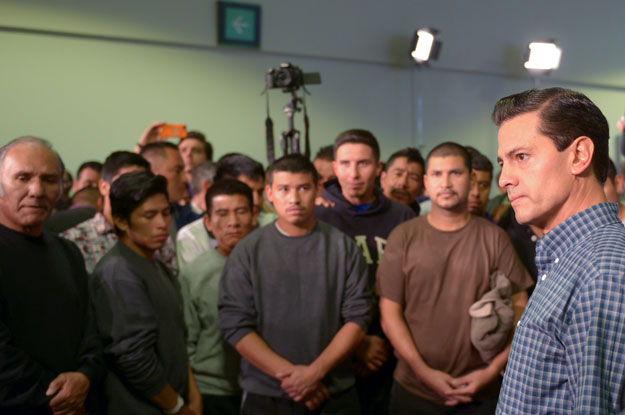 Mexico's Congress is scrambling to prepare for a possible wave of deportations from the United States. Two initiatives currently being debated by lawmakers aim to help the country manage the reintegration of hundreds of thousands, and possibly millions, of returning Mexican nationals – and benefit from the skills they obtained abroad.
On Feb. 28, Mexico's Senate approved a reform to the country's education law that would recognize studies...
Read this article on the Americas Quarterly website. | Subscribe to AQ.