Americas Society
Council of the Americas
Uniting opinion leaders to exchange ideas and create solutions to the challenges of the Americas today
Could Hurricane Maria Force a Change in Puerto Rico's Relationship to the U.S.?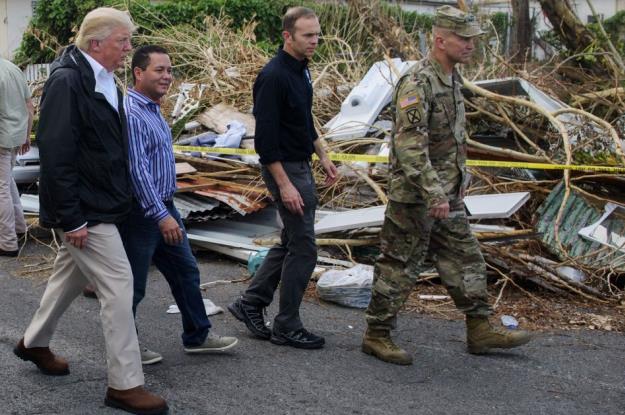 Hurricane Maria, which devastated Puerto Rico, was the third major storm to hit the U.S. in a month. It followed fast in the wake of Hurricane Harvey and Hurricane Irma, which concentrated their damage on Florida and Texas. Their quick succession highlighted the vast differences between Washington's response to a disaster that hit the commonwealth, and catastrophes to hit states in the mainland.
In the dramatic days that followed Maria's landfall on the island on Sept. 20, the federal government was slow to...
Read this article on the Americas Quarterly website. | Subscribe to AQ.