Americas Society
Council of the Americas
Uniting opinion leaders to exchange ideas and create solutions to the challenges of the Americas today
Brazilian Diplomacy: From First in Class to Disappearing Act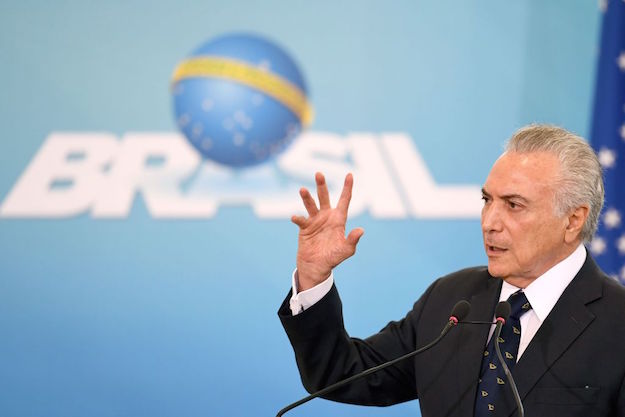 Brazilian foreign policy has always been an unpredictable affair. In the 1930s, dictator Getúlio Vargas had sympathies with Nazi fascism, even modeling labor laws after Benito Mussolini's and fostering a militant wing vaguely resembling Adolf Hitler's. But he ended up siding with the Allies during World War II.
In the 1970s, during another authoritarian period, Brazil's right-wing government faced up to the United States and developed improbable allies in the newly independent African countries, many of them Soviet satellites. Angolans still...
Read this article on the Americas Quarterly website. | Subscribe to AQ.