Americas Society
Council of the Americas
Uniting opinion leaders to exchange ideas and create solutions to the challenges of the Americas today
For Brazil's Lula, It's Not Over Yet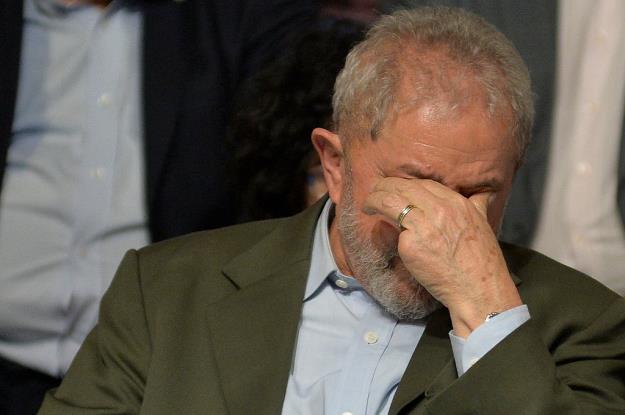 Well, now it's officially part of the judicial record: Lula is in a category all his own.
The most striking aspect of Wednesday's ruling against former president Luiz Inácio Lula da Silva was the judge's admission that Lula warrants special treatment. This, more than any other detail, suggests the man who has dominated Brazilian politics for the last 30 years may yet avoid jail – and even return as president in 2018, as he vowed to do in an emotional morning-after press conference.
Federal Judge...
Read this article on the Americas Quarterly website. | Subscribe to AQ.