Why Mexican Women Are Going on Strike on March 9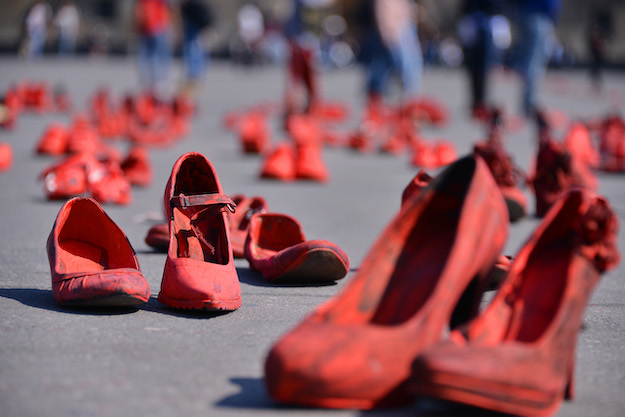 The three of us – three women representing three different political parties as federal deputies in Mexico's Congress – support the historic national women's strike being convened by women's groups and feminist organizations on March 9 in honor of International Women's Day. 
Here's why we support the strike, and what we hope "A Day Without Women" – and the continued efforts of women's social movements in Mexico – will achieve. 
Every year on...
Read this article on the Americas Quarterly website. | Subscribe to AQ.