Vizcarra May Survive. But Peru's Politics Look Fragile.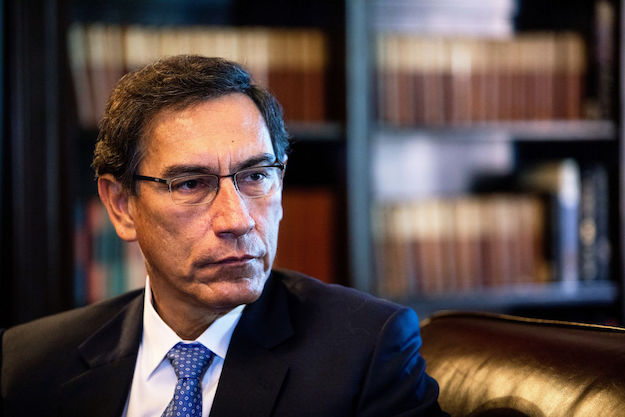 Peru's President Martín Vizcarra is unlikely to be impeached when his case goes to Congress on Sep 18 But the fact that he's on trial at all suggests the precariousness of Peru's political system, where ongoing conflict between the presidency and Congress is distracting from efforts to combat one of the world's deadliest COVID-19 outbreaks and deepest economic recessions On Sep 11, Peru's Congress voted to move ahead with impeachment on claims Vizcarra is "morally unfit" to hold office The charges focus on allegedly illegal contracts signed by the Ministry of Culture with Richard...
Read this article on the Americas Quarterly website. | Subscribe to AQ.