Venezuela and the Coronavirus: Another Path Is Possible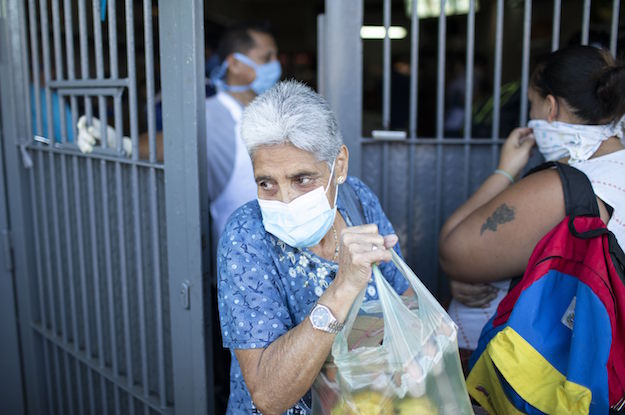 On March 26, U.S. Attorney General William Barr announced indictments of Venezuela's authoritarian leader, Nicolás Maduro, and 14 senior current and former Venezuelan officials. The indictments, including a $15 million reward for Maduro's capture, represent the latest tightening of the screws aimed at toppling the regime or forcing it to accept free elections.
The sanctions came amid a looming public health catastrophe as the coronavirus races around the globe. Venezuela is uniquely unprepared to treat or contain the virus, representing a threat to not only its own people but to...
Read this article on the Americas Quarterly website. | Subscribe to AQ.