Sanctions Relief for Venezuela? Trump's Plan Points the Way.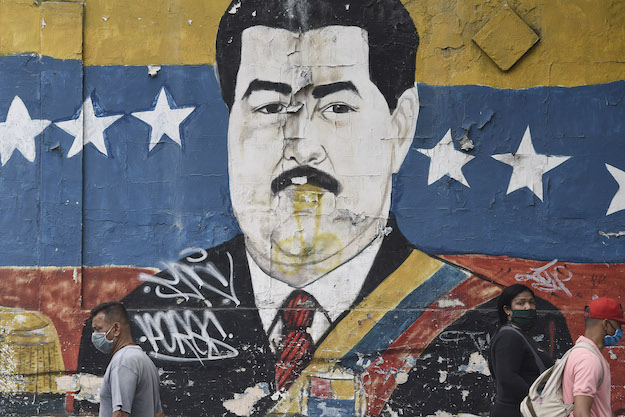 Many in Washington and elsewhere are convinced that something needs to be done urgently to give Venezuelans any chance of organizing an orderly national effort to prevent a coronavirus catastrophe. Sanctions relief figures prominently in their thinking.  
This week the Trump administration announced a detailed roadmap for the restoration of democracy in Venezuela that could lead to the progressive removal of sanctions. The plan is not perfect, but it certainly seems to move in the right direction. It requires compromise by all of the interested parties, including the United States....
Read this article on the Americas Quarterly website. | Subscribe to AQ.