Americas Society
Council of the Americas
Uniting opinion leaders to exchange ideas and create solutions to the challenges of the Americas today
Por qué Sérgio Moro aceptó el puesto de ministro – y cambió Lava Jato para siempre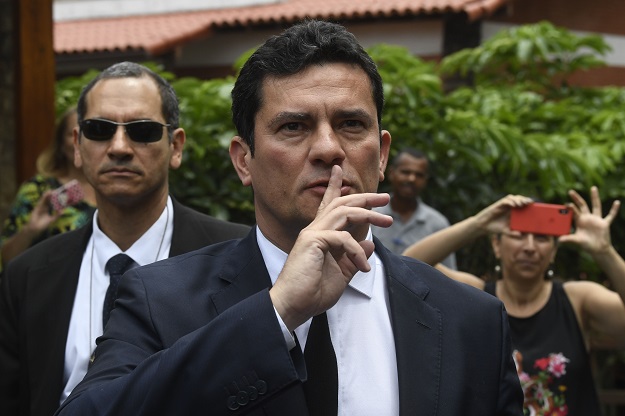 Dos palabras ayudan a explicar porqué Sergio Moro decidió arriesgar todo y aceptar la propuesta del presidente electo, Jair Bolsonaro, de convertirse en el próximo Ministro de Justicia de Brasil.
Mani Pulite.
Cuando a principios de los 1990s irrumpió la investigación italiana sobre corrupción política (Manos Limpias, en español) parecía un hecho que cambiaría definitivamente las reglas del juego. La investigación resultó en cientos de arrestos, casi la mitad de los integrantes del Congreso italiano fueron indiciados y ocasionó que toda una generación de políticos perdiera sus...
Read this article on the Americas Quarterly website. | Subscribe to AQ.