Petrobras' $20-Billion Bright Spot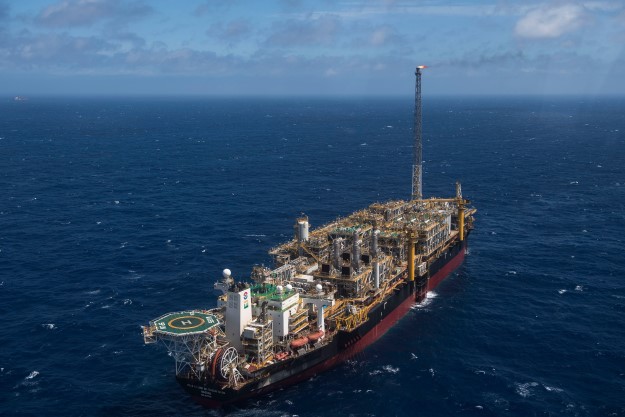 It's been a lucrative and eventful month at Brazil's state-led oil firm Petrobras
The company raised nearly $20 billion from two big transactions on April 5 and 9, only to see market value fluctuate wildly over concerns about its fuel pricing policy. Investors grew jittery after the government overruled Petrobras' decision to phase out diesel subsidies, contradicting the ostensibly pro-market tendencies of the Bolsonaro administration.
But despite the messy politics of the pricing controversy, observers trying to get a sense of Petrobras' long-term direction would do well to...
Read this article on the Americas Quarterly website. | Subscribe to AQ.