Peru Squandered Its Early COVID Advantages. Here's How It Can Recover.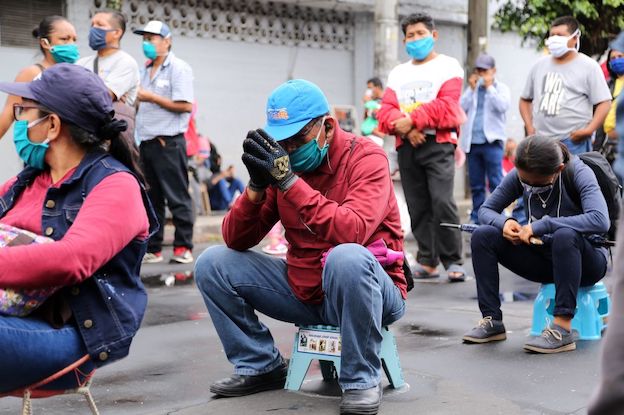 Peru was praised early on in the pandemic for its swift and decisive response, buffered by an enviable fiscal cushion But four months later, the government's disjointed execution of its strategy has made the country a cautionary tale for how not to fight COVID-19 Back on March 15, nine days after the first reported coronavirus case in the country, Peru's government imposed a strict lockdown that is only now being eased A few days later, a fiscal package of more than 10% of GDP was announced, including cash transfers to the poorest third of the population, credit support for businesses...
Read this article on the Americas Quarterly website. | Subscribe to AQ.